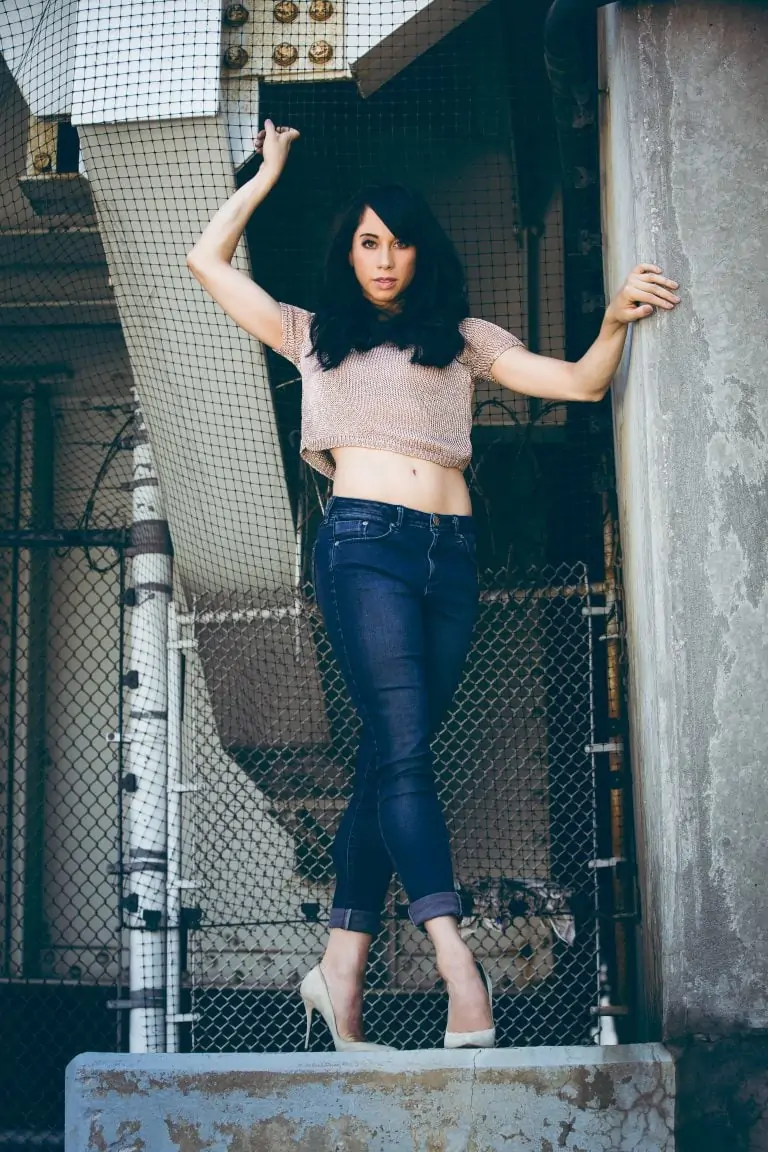 My home is New York City Ballet and I dance as a soloist woman in a company of nearly 100 dancers. I started as an apprentice in 2001 and — after spending ten amazing yet arduous, and sometimes downright grueling years in the corps de ballet — I was promoted to soloist with the company in February of 2013. For those of you who do not know me, that was a huge accomplishment. My journey was not necessarily uncomplicated or painless; in fact, quite the opposite. If you want that story, you'll have to wait for the memoir.
Why Ballet? It is a pursuit of perfection. I like the idea of striving to attain a seemingly unattainable ideal. I love the lessons it teaches that carry over to real life, some being the discipline, the dedication, the love. I like being called a Ballerina. Despite being lumped into this whole "Ballerina equals naive, slightly emotionally unhinged woman complete with body dysmorphia" stereotype of today. I view myself as the complete antithesis of that idea. Think of me as "The Rogue Ballerina."
I'm proud to say that I'm New York City Ballet's first Asian American, let alone Filipina American woman, ever to be promoted to an upper tier. There are a few things I'm known for at New York City Ballet in addition to being one of the company's on staff comedians, a high risk for falls, and really bad at doing my own hair. I'm really good at cutting the tension in a rehearsal room. For my dance repertoire, I suggest you click here.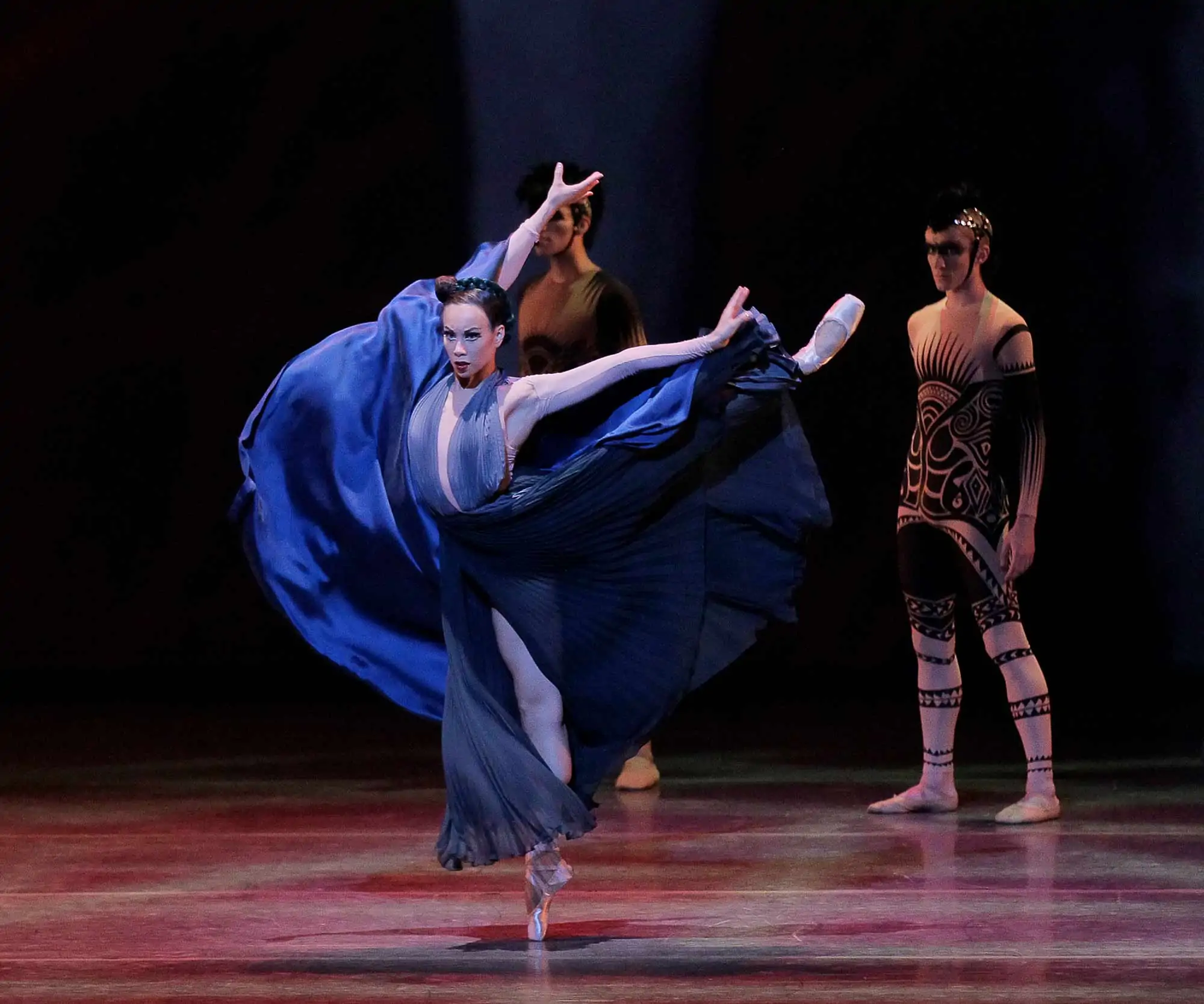 But wait — there's more!